Antique Restoration
At DeTray Plating Works, metal plating, finishing and polishing can take your treasures out of the chest and into the spot light! Plating and metal finishing prevent damage and corrosion on the priceless heirlooms and antiques in your home.
Antique Restoration Services
Do you have broken antiques you think you have to throw out?
Before you toss a historic item, collectible, or family heirloom, contact DeTray to find out if we can salvage or repair your damaged items to extend their life.
DeTray Plating Works takes pride in helping you restore your Antiques and collectibles to their original condition. We have helped restore stoves, barber chairs, automobiles, motor cycles, cash registers and more. With our wide variety of plating baths and our polishing shop we have the equipment and the knowledge to help you make that old item look new again.
There are many advantages of metal plating, however the best reasons to plate an antique is that it helps prevent damage and corrosion. Over time they appear dull and worn down or perhaps you may be noticing small patches of rust. Depending on how much corrosion is already present, DeTray Plating works may be able to bring them back to life. We love seeing antique's come "back to life" and shine like the day they were created. We can take rust-covered old parts and made them look better than the day they were new.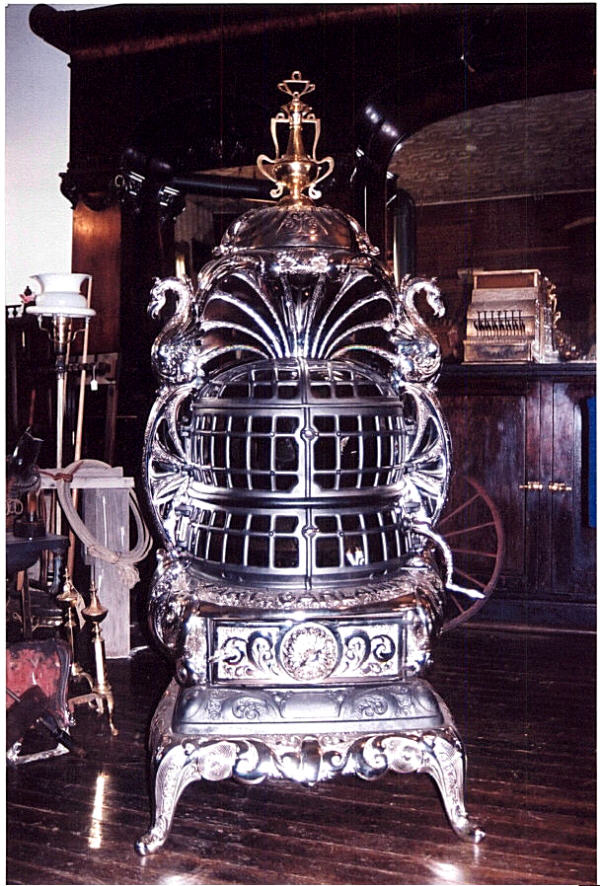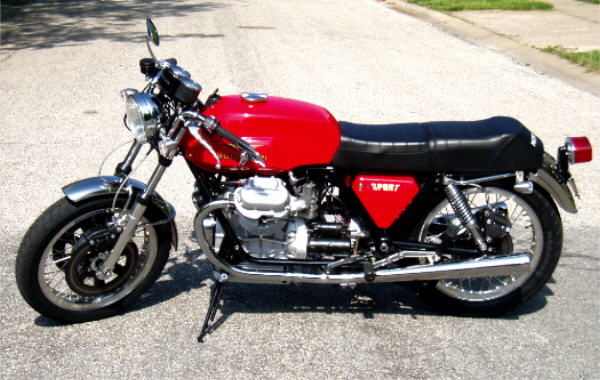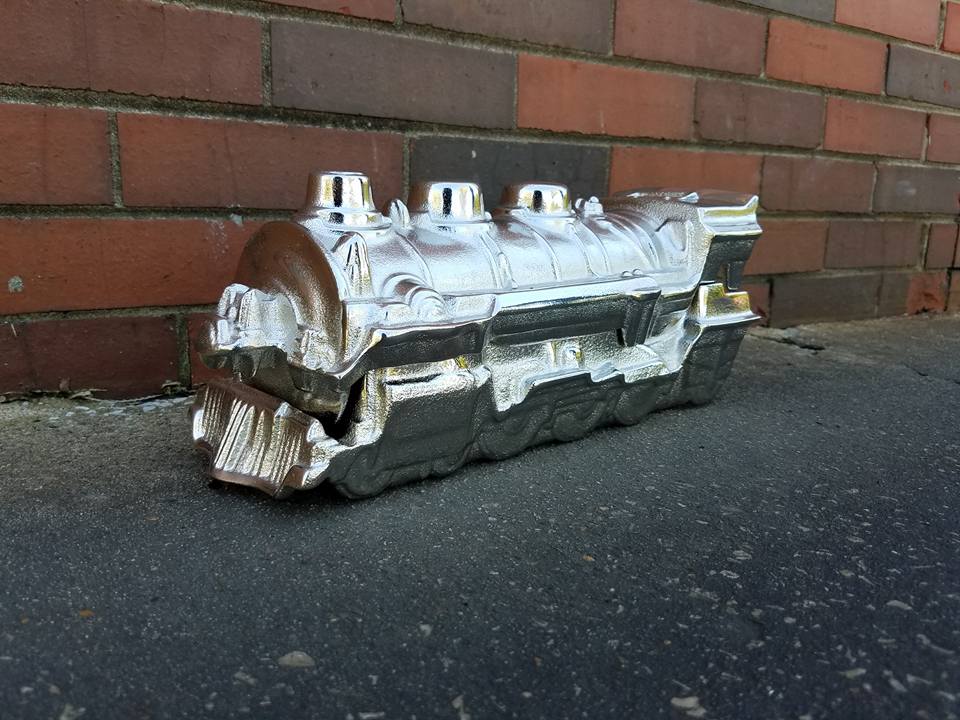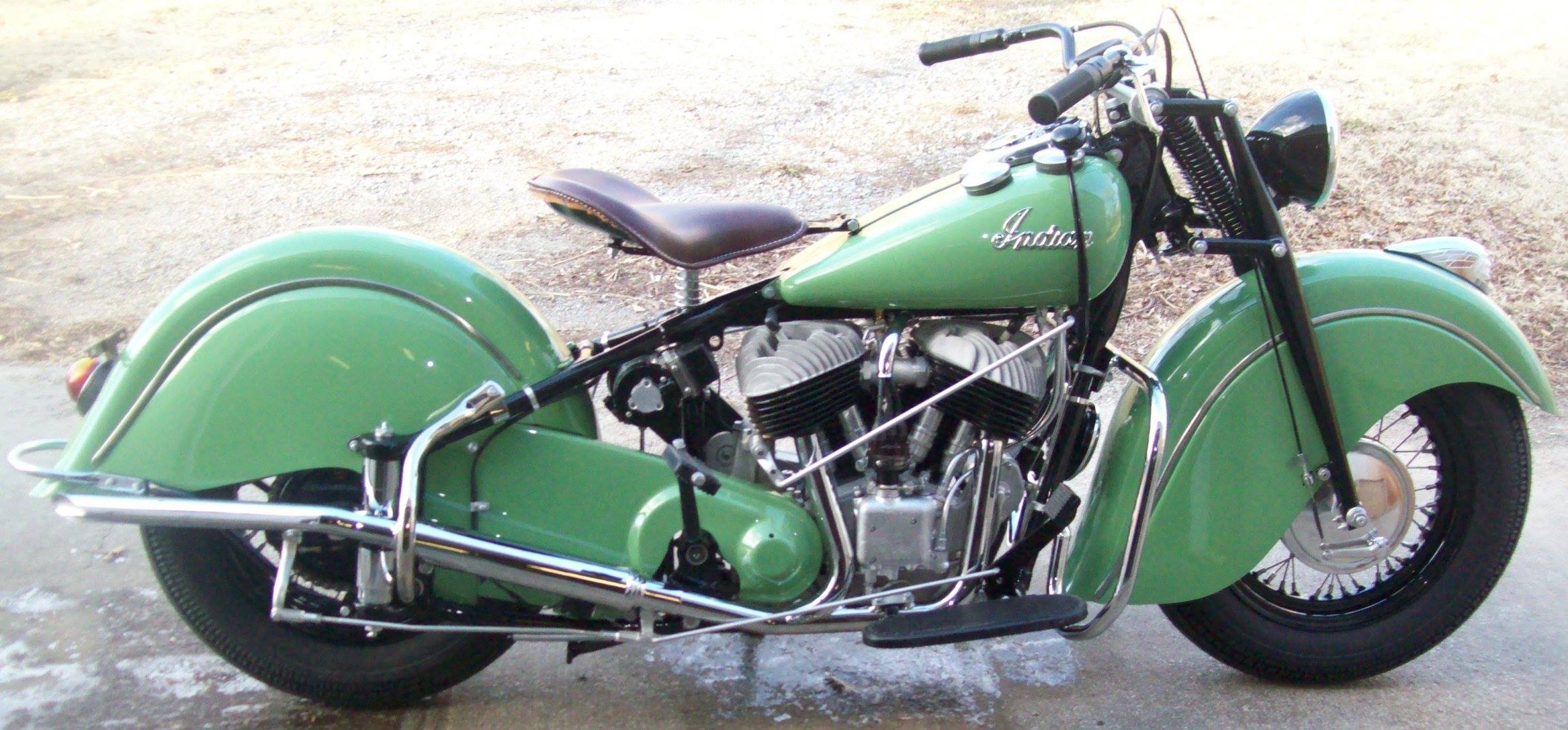 Visit Us
10405 East 11th Street
Independence, Missouri 64052