Nickel Plating
DeTray Plating Works offers expert niclel plating services for industrial applications. Our staff works with each client to select the best nickel plating for your application, ensuring that your part will perform well in high wear, high temperature, and corrosive applications.
Nickel is used in the plating industry for many reasons. It can provide a decorative appearance due to its ability to cover imperfections in metal. When several layers of nickel are applied, excellent corrosion protection can also be achieved. Nickel plating is superior when it comes to wear resistance and can be plated with much less stress. This is very important in many areas such as aerospace.
Bright nickel has been widely used for a decorative finish in a variety of areas. DeTray plating offers nickel plating in both rack and barrel. With our in house polishing shop we can provide you with a bright, satin or brushed nickel finish.
Nickel was the original finish on antique stoves, dentist chairs and barber chairs. Nickel plating is widely used in the food processing industry.
Standard Specification
QQ-N-290A
QQ-N-290A
QQ-C-320B
Nickel Chrome Plating
Bright nickel chrome finishes is a decorative finish used on everything form automobiles to kitchen appliances. We can do a bright or satin finish depending on your needs.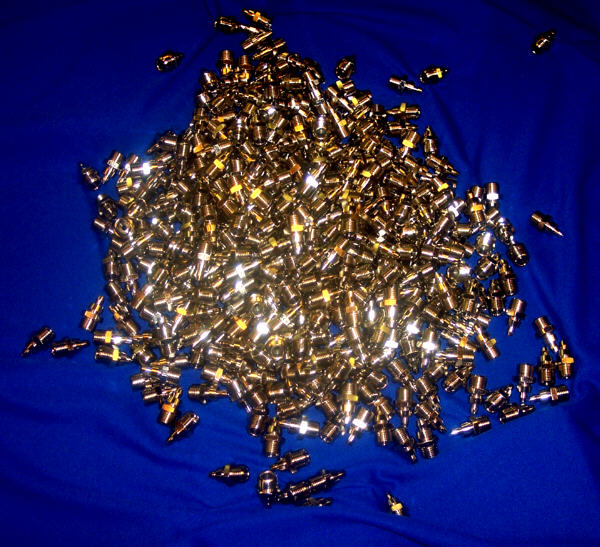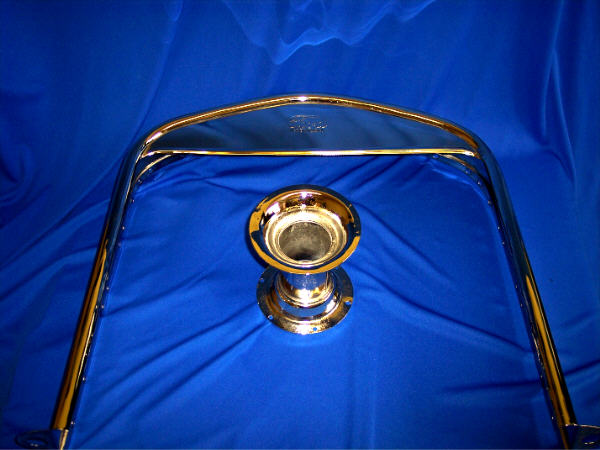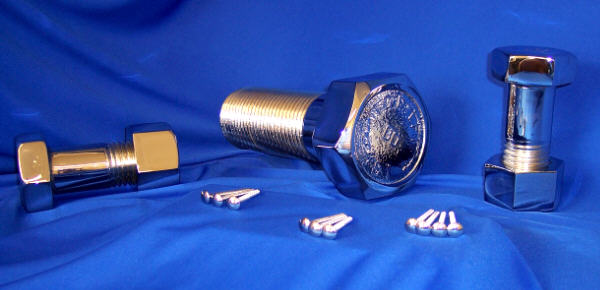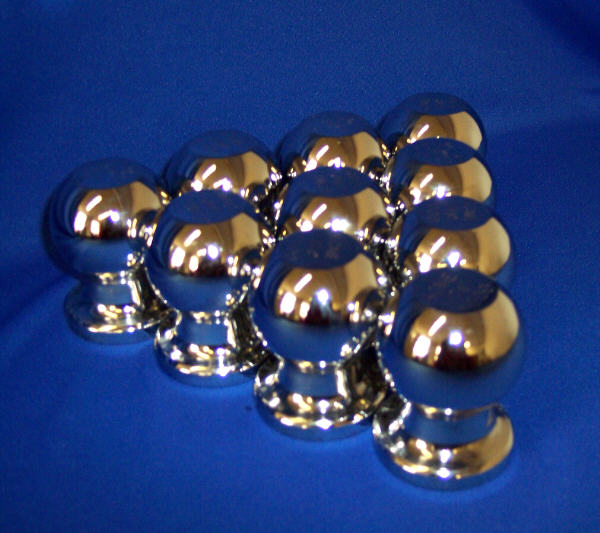 Visit Us
10405 East 11th Street
Independence, Missouri 64052