Zinc Plating
DeTray Plating Works offers expert zinc phosphating coating services for industrial applications. Our staff works with each client to select the best zinc plating for your application, ensuring that your part will perform well in high wear, high temperature, and corrosive applications.
Zinc Plating (Rack and Barrel)
Zinc is the work horse of the plating industry. Manufacturers in many different areas, such as automotive, agricultural and electrical components, use this coating because of its protective qualities. This coating prevents corrosion and can improve the life and appearance of many steel and iron products with lower cost outlay. We do both barrel or rack zinc and can accommodate most specifications and offer ROHS compliant non-hexavalent finishes.
Standard Specification
ASTN B-633
AMS 2402
QQ-Z-325
ESF-4104
IE0397
MP64E
DIN267
705100009
ESF4011-17
MIL-STD-171
GM 4345M/6U48/0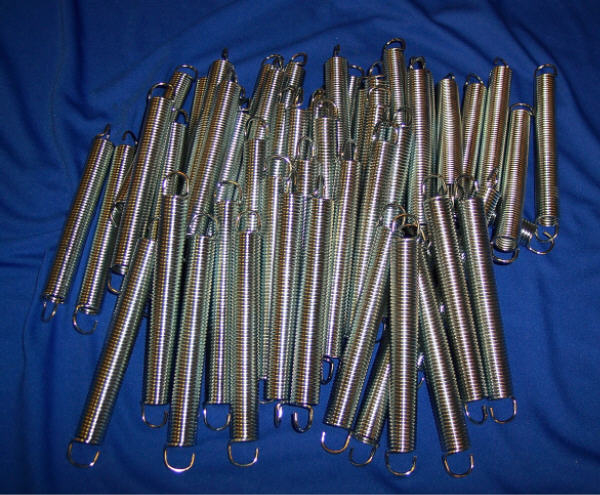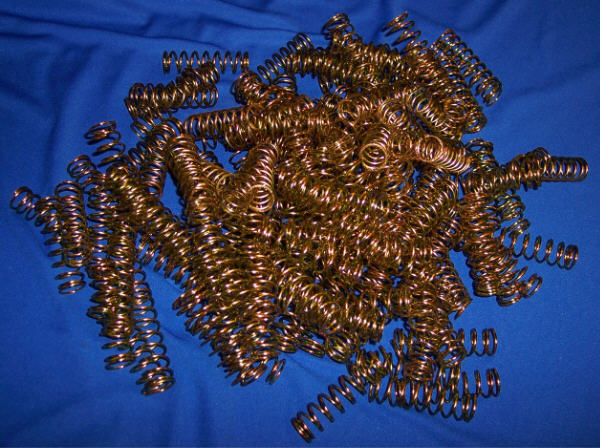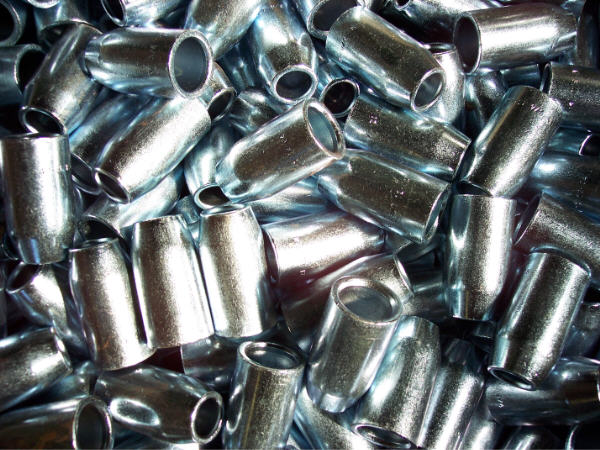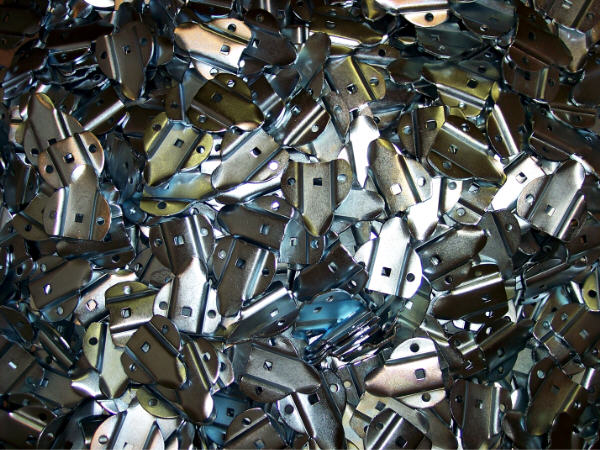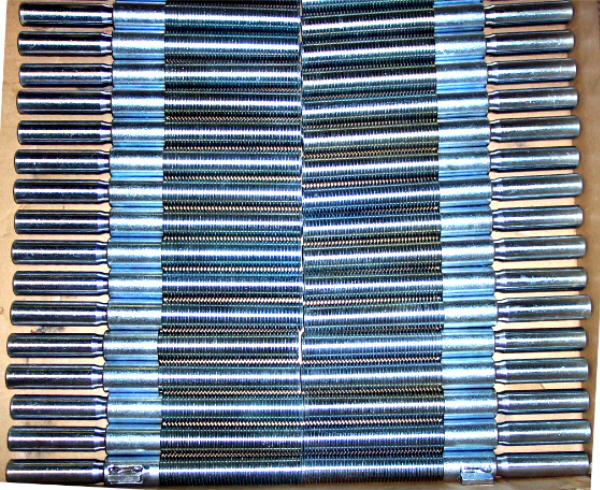 Visit Us
10405 East 11th Street
Independence, Missouri 64052