Polishing
Metal polishing refines and evens surfaces in preparation for plating. Even the smallest imperfections must be smoothed and polished in order to produces a quality finish.
Metal Polishing Services

DeTray Plating Works has the ability to polish castings or machined parts made from:
Copper
Brass
Bronze
Aluminum
Stainless Steel
Our polishing department can give your parts a high polish or a brush finish depending on your requirements. As one of final steps in preparation for electroplating, metal polishing is the last defense against imperfections which may cause serious pitfalls later in the metal plating process. For example, before metal polishing takes place, many objects have a non-uniform surface that, if analyzed under a microscope, may look like a collection of bumps and crevasses. After polishing, these surface issues are made much smoother.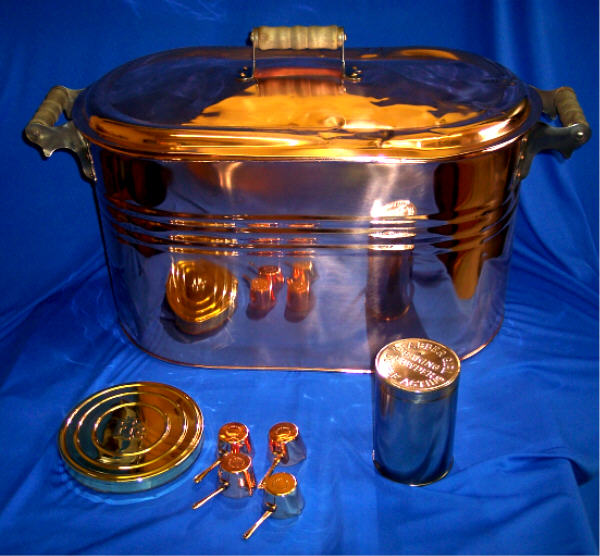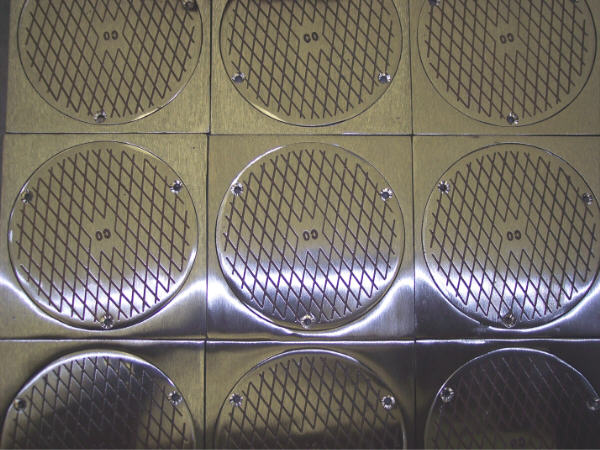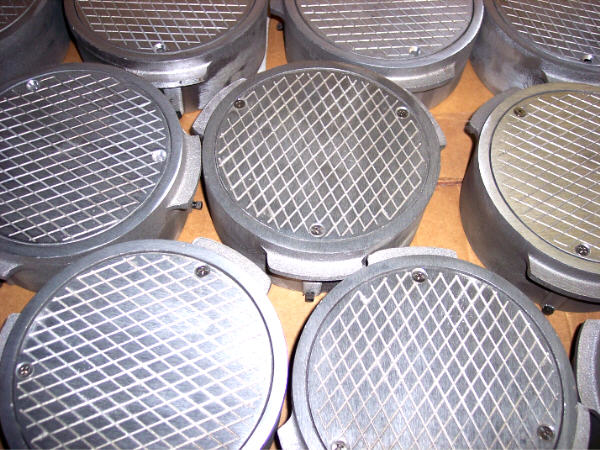 Visit Us
10405 East 11th Street
Independence, Missouri 64052